Beautifully Engineered Seating Systems to Maximize Your Venue Space
The complete range of flexible, retractable and telescopic seating for sports, entertainment and education venues from Master Industrie.
We can provide the best seating to ensure you make the most of your venue space. Easy to use and quick to put up and take down you'll be able to make the most of your venue, using it as often as you need. Seating systems with built-in flexibility and with multiple configuration possibilities, our seating is used throughout the U.S. and worldwide – in sports stadia, large and small theaters, music and concert venues, arenas and in university and college lecture theaters.
Contact Miami Office Contact Los Angeles Office
Eureka System
Our Eureka System has unique and innovative features to enable multiple configurations for retractable and telescopic seating systems. This remote-controlled system is revolutionizing the venues where telescopic and retractable seating is installed, and maximizing the return on investment for our clients. No external equipment is required, and Eureka allows a single system to be used in multiple configurations at the same venue.
Master Lift
A vertically operated modular podium system that complements existing retractable or telescopic seating systems, the Master Lift allows seating to be switched from a flat surface to tiered seating.
Master Industrie Miami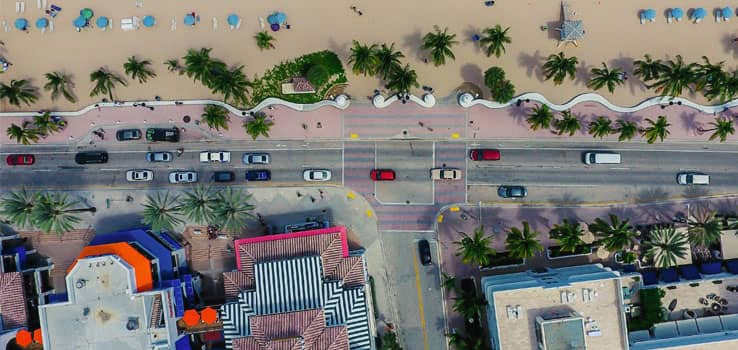 Master Industrie Distribution Center, Miami
6303 Blue Lagoon Drive
Suite 454
Miami, FL 33126
U.S.A.
Olivier Monfort
(+1) 310 703 2174
This email address is being protected from spambots. You need JavaScript enabled to view it.
Master Industrie Los Angeles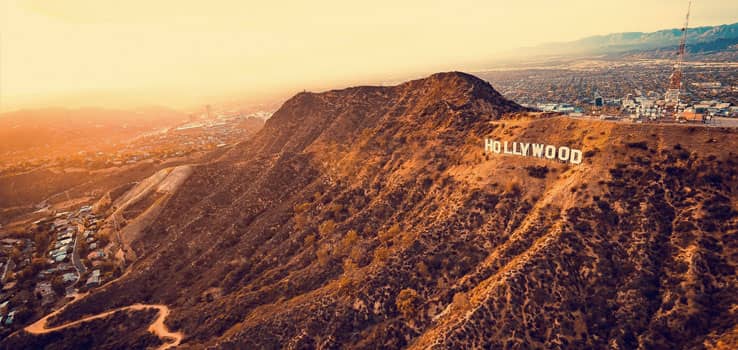 Master Industrie Distribution Center, Los Angeles
3415 S. Sepulveda Blvd.
Suite 1100
Los Angeles, CA 90034
U.S.A.
Erwan Ouattara
(+1) 310 926 3118
This email address is being protected from spambots. You need JavaScript enabled to view it.