MASTER Ontario
Range
Based on a simple and robust concept, the MASTER ONTARIO seat is perfectly designed for amphitheatres, arenas and various performance halls.
Fixed stand, retractable seating system or movable seating arrangement
Ergonomic shape
Complies with each local fire regulations relating to the fire behaviour of upholstered chairs
Manual and automatic maneuvering
Ontario
Model
Compact, warm and welcoming
Its light volume, spring-loaded tip-up movement and its simplicity give the MASTER ONTARIO a good quality-to-price ratio. This seat is designed to allow optimal spacing between each row thanks to its size when folded and a minimal stand height of 240 mm.
Spacing: 450-600mm
Seat wood thickness: 13 mm / Depth: 370 mm
Backrest wood: 13 mm / Height: 430 mm
Height above ground: 860 mm
Tip-up movement: by torsion spring
Ontario+
Model
Quiet and robust
The MASTER ONTARIO+, equipped with tip-up seat movement damped by gas springs, guarantees extra comfort for the audience and minimizes disturbance when audience members move during the show.
Spacing: 450-600 mm
Seat wood thickness: 13 mm / Depth: 370 mm
Backrest wood: 13 mm / Height: 430 mm
Height above ground: 860 mm
Tip-up movement: by gas spring
S
Versions
Adaptable and made to measure
Adapt your MASTER ONTARIO and MASTER ONTARIO+ chair to your needs. Master Industrie's expert design team will work with you, advising on and adapting the shape, dimension and thickness of the backrest and seat in order to produce the most ergonomically and aesthetically perfect seat for your venue.
Seat and backrest can be custom-cut to desired shape
Incorporation of logo or image, by either etching or perforating the wood
Variable backrest height
Finishes and accessories
Choose from a very wide range of finishes and colors
Wood finishing examples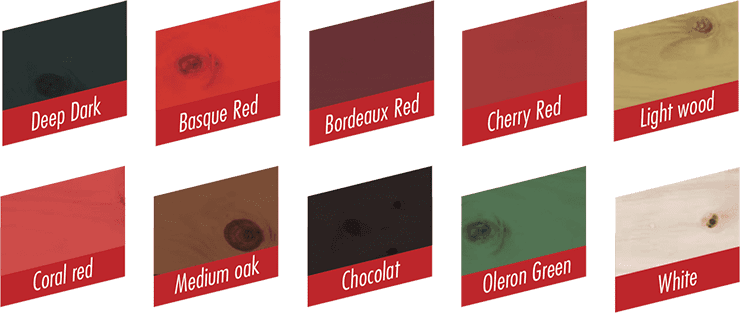 Seat Numbering
Different techniques: plate (PVC, aluminium, stainless steel) or embroidery on fabric seat covers.
Armrest
Hardy and low maintenance, armrests and wooden sides are installed at the ends of seating ranks. For maximum comfort, chair armrests are available covered with superior quality fabric, or completely filled.
Finishing Seam
To customize your chair and add more comfort, finishing seams can be added to the seat and backrest.
Writing tablets
Ideal for working in comfort, wooden tablets can be attached to the armrests or backrest.