Auditorium and Conference Seating
Conference And Lecture Seating
Our auditorium seating and convention center seating is made to suit venues of all dimensions and characteristics with mobile and flexible options to make the most of any sized space.
Audience Comfort
Choose from a range of seating options including upholstered or plywood, to ensure that your audience remains comfortable and able to focus on the presentation from beginning to end.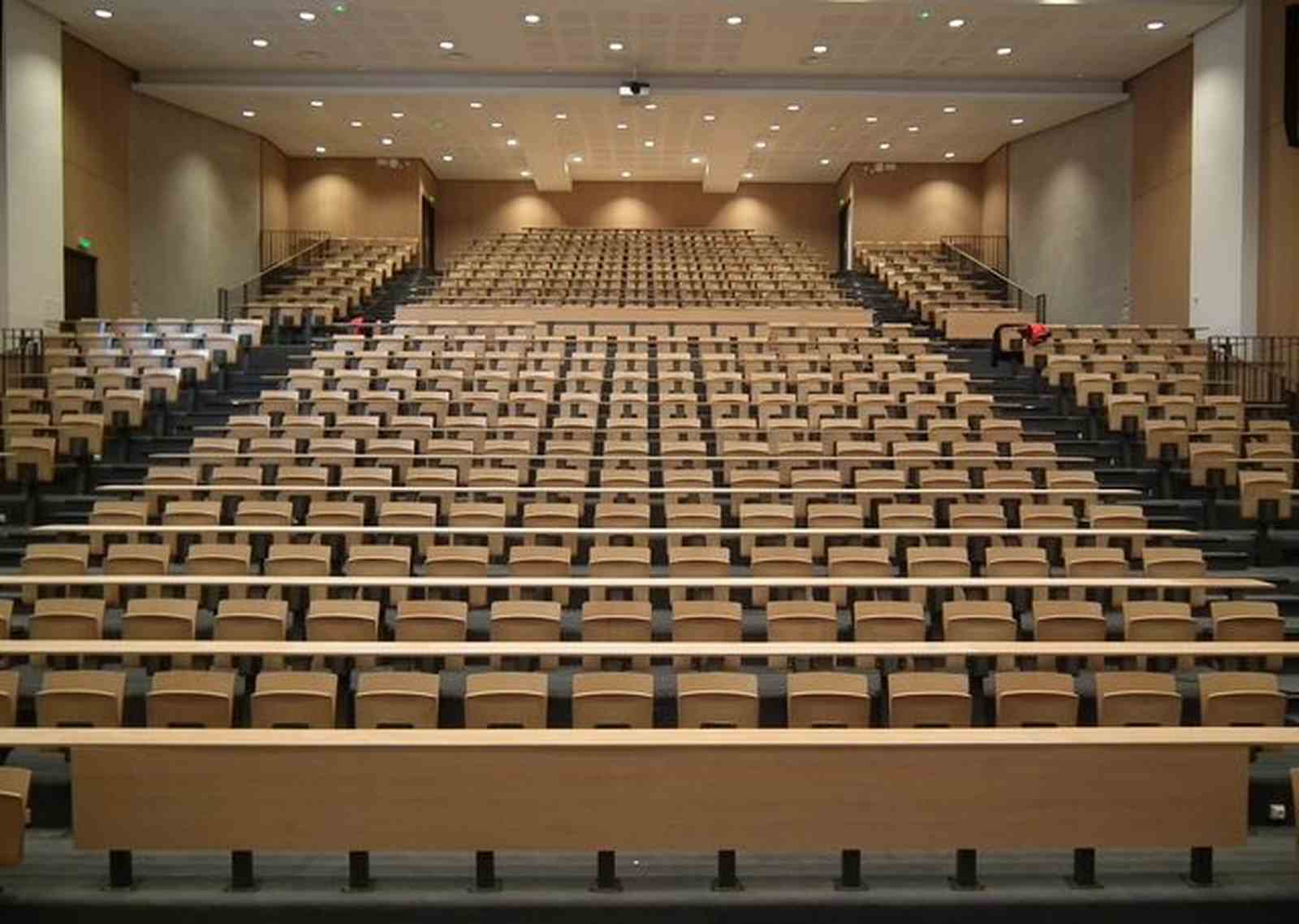 Easy Setup
Our convention center seating systems are designed make installation and set up as easy as possible. Alongside a range of retractable convention center seating models, we also offer mobile platforms which can be moved and erected by just a few people or can be completely automated. These types of seating systems can rotate and move around by means of polyurethane wheels fixed to the structure, using our patented EUREKA system, meaning that no external equipment is required.
As well as our range of manual maneuvered retractable seating, we provide motorized models where all operations are carried out with a simple remote control.